Home

COVID OPERA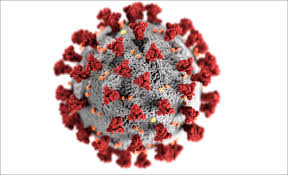 COVID OPERA
By now we all know about the enormous impact the Corona pandemic had on opera.
All opera houses were closed and some such as the Met will remain closed until mid 2021.
But in these dire times the human species showed great resilience and incredible inventiveness.
First new forms of performances started to appear.
Opera singers performed at home and streamed it on Internet.
The first one I remember was Joyce DiDonato
https://www.operaonvideo.com/werther-excerpts-new-york-2020-didonato-beczala/ 

Thereafter an incredible amount of Live Virtual Opera at Home Webcasts started to appear and is still going on. The quality of these webcasts varies greatly from amateur to very professional.
The Met took on this trend and had a great Met at Home Gala  with the stars of opera performing from their homes around the world
https://www.operaonvideo.com/at-home-gala-met-2020/ 


This format was then copied by others, for example by Maggio Musicale Fiorentino.
The Met also started a series of Met Stars Live in Concert with stars like Jonas Kaufmann, Robert Alagna & Aleksandra Kurzak, Reneé Fleming, Joyce DiDonato, Lise Davidsen and others. These were very professionally performed and recorded recitals.
https://www.operaonvideo.com/lise-davidsen-recital-oslo-2020/ 

Other opera theaters made a different choice: They arranged concerts without any public at all.
One such performance will become historic: the first re-opening concert of the Gran Teatre del Liceu in Barcelona was performed in front of an audience of green plants
Here is an example of a "ghost performance" from Austria
https://www.operaonvideo.com/wir-spielen-fur-osterreich-we-play-for-austria-vienna-2020-florez-netrebko-eyvazov-kaufmann-schager/ 
Many others did the same: La Scala, Covent Garden, Berlin and many more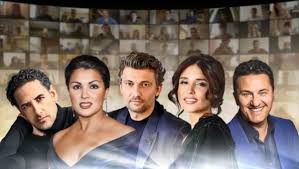 During the summer of 2020 first attempts were made to begin with concerts and  opera performances with audience again.
In particular in Italy opera companies moved from the theatre to open air performances with a limited and controlled audience.
https://www.operaonvideo.com/concert-mozart-skriabin-ravenna-2020-muti-feola/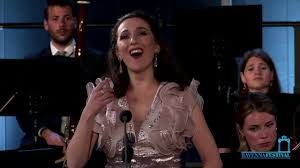 Then came the first real opera performances:
Puccini Festival in Torre del Lago performed Gianni Schicchi with protective mask and the staging inspired by the pandemic.
https://www.operaonvideo.com/gianni-schicchi-torre-del-lago-2020/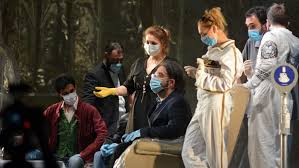 The trend with COVID-inspired stagings continued and was topped by Finland with COVID fan tutte
https://www.operaonvideo.com/covid-fan-tutte-helsinki-2020-mattila-vrela-hakala-rusanen/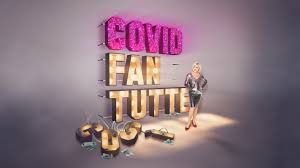 The latest such performance is also Cosi fan tutte, this time from Pittsburgh
https://www.operaonvideo.com/cosi-fan-tutte-pittsburgh-2020/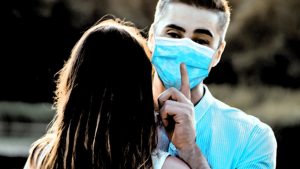 Digital opera is not entirely new but during the pandemic many new ones were created.
One major initiative was taken by OperaVision. #OperaHarmony unites over 100 opera makers from across the world who, during confinement, formed an online community to create new digital operas.
https://www.operaonvideo.com/operaharmony-no-1-operavision-2020/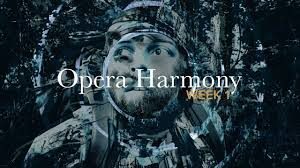 We still do not know where Covid will lead us in the future but one thing is sure:
Opera survives any pandemic !!
(Visited 799 times, 1 visits today)