Home

High-tech Opera Videos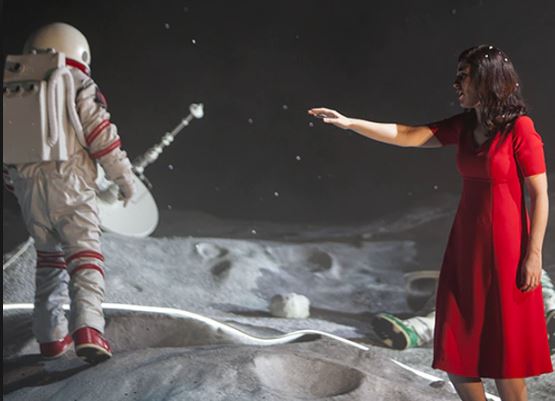 High-tech Opera Videos
Video has evolved with new and better? techniques in recent years.
There is now opera on Blu-ray disc even in 4K resolution.
The 3D fad has faded but there are still some three dimensional operas available.
You need a TV which supports 3D.


AIDA from Verona is a classic performance and 3D adds some new dimensions to it.
CARMEN from Royal Opera House London is a well known and well worn staging. You can view it in 3D now.

UHD (Ultra High Definition) short 4K provides you with a very high quality image provided you have the TV and BD player which supports it.
There are quite many operas available on 4K BD. I will give you my personal favorites here:
Le nozze di Figaro Salzburg 2015 with Pisaroni and Fritsch

Die Walküre Salzburg 2017 with Seiffert, Harteros and Kampe, Thielemann conducting

I due Foscari La Scala Milan 2016 with Placido Domingo

(Visited 501 times, 2 visits today)