Home

FREE TRIAL OPERA STREAMING with AMAZON PRIME VIDEO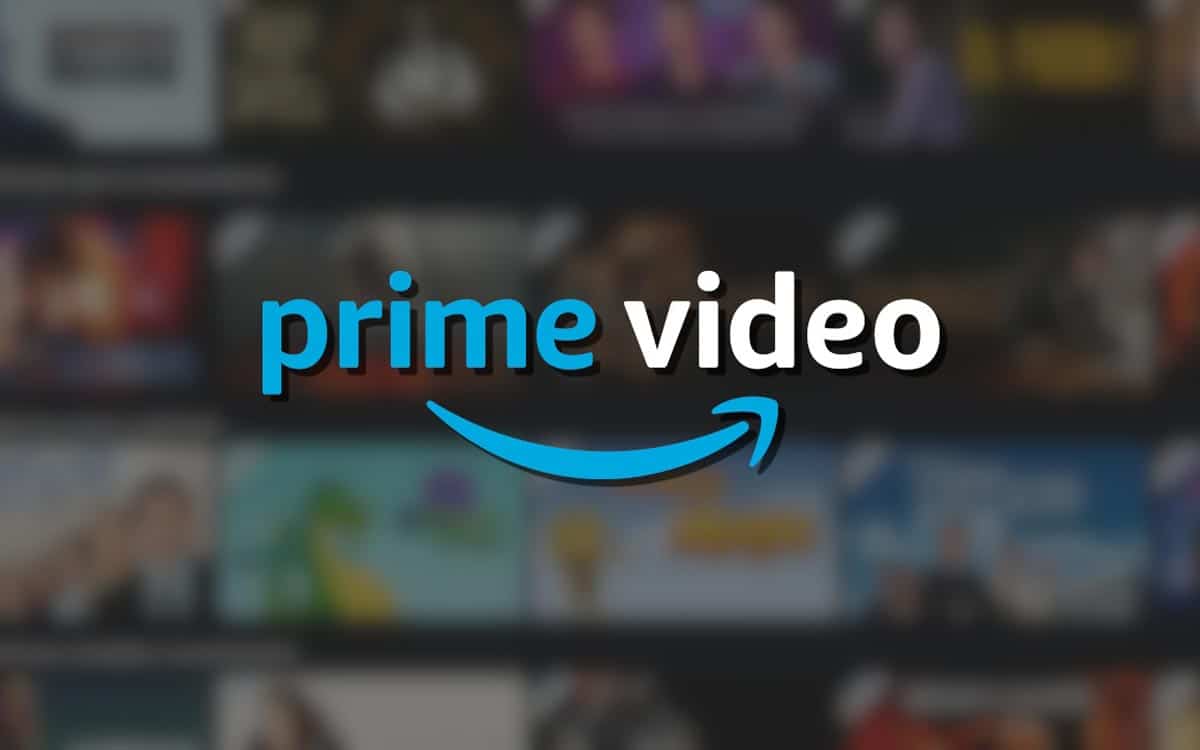 FREE TRIAL OPERA STREAMING with AMAZON PRIME VIDEO
Sure you have heard about streaming movies and series with AMAZON PRIME VIDEO.
But did you know that AMAZON PRIME VIDEO has one of the largest opera streaming catalogues.
Most of the operas available on DVD can also be streamed with AMAZON PRIME VIDEO
The PRIME VIDEO opera catalogue is huge and includes sub-channels such as  Stingray Classics and Marquee TV.
Both these sub-channels have very large catalogues and both offer additional free trials.
There is a 30-day FREE TRIAL
Monthly Subscription (all for free) start at 8.99$
Without subscription individual operas can be rented/purchased for streaming starting at 1.99$
NOW, THAT IS A DEAL
Why not start with this RIGOLETTO from Dresden with Diana Damrau and Juan Diego Florez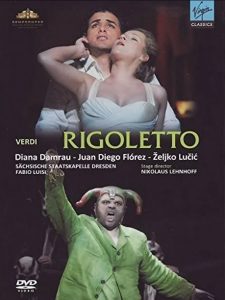 (Visited 604 times, 1 visits today)